A SPIRITED EVOLUTION
Bartender Magazine Australian Bar Awards
Evolve Spirits Bar was thrilled to take out the following categories at the Australian Bar Awards in September 2021:
– Tasmania's Cocktail Bar of the Year
– Australia's Hotel Bar of the Year
These follow our 2019 awards for:
– Tasmania's Best Bar
– Australia's Best Hotel Bar
Humans have long tried to understand our world, explaining its complexities through theories of spirituality, biology, geography and astronomy. This insatiable thirst for understanding fuelled a period of unprecedented discovery during the 1800s with the mapping of our globe, the industrial revolution and the collection of countless botanical, zoological and geological artefacts. Our minds expanded with curiosity as mysterious fossils were uncovered; answering some questions, but presenting thousands more. And just as palaeontologists have captured our imagination with incredible beasts from centuries past, so too have the world's master distillers by hand-crafting the finest spirits through alchemy of earth's elements. These spirits endeavour to explain the complexities of our world and are celebrated, wholeheartedly, at Evolve Spirits Bar.
As a luxury lounge bar, Evolve offers a sophisticated and intimate hospitality experience on Hobart's historic waterfront. Its ornate design, rare spirits list and engaging service are befitting of Hobart's most enviable wharfside location, within the MACq 01 Hotel building.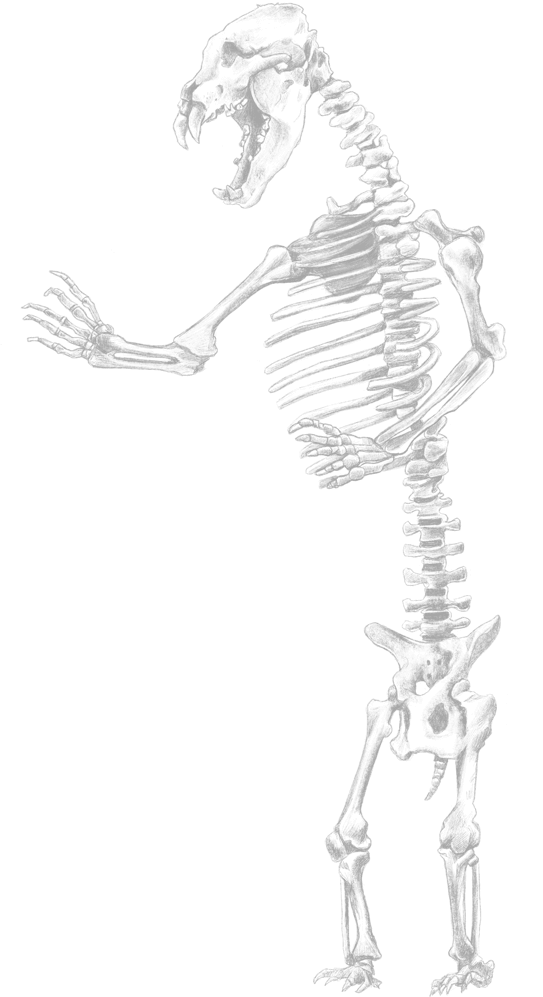 Evolve Whisky Showcase
Every month, we host exclusive whisky events at Evolve Spirits Bar, where we feature a selection of the finest Tasmanian whiskies from different distilleries every month.
Limited Edition Lark Whisky collaboration
We're excited to launch our Limited Edition Whisky collaboration with our friends at Lark Distillery!
Cask 192 was stuck in a rundown bond store at our Bothwell distillery. Once we gained access to this bond store, we found a handful of great single casks. The staff from Evolve met with Head Distiller Chris Thomson and tasted these new found casks. They chose cask 192, a lively and fresh malt with a light oak influence. A hidden gem set free and brought back to life in its new home amongst the beautiful decor at the Evolve bar.
Our Limited Edition Whisky is available for tasting at Evolve in 30ml pours.
Tasting Notes
Nose – Fresh peaches and custard burst from the glass, with underlying notes of strawberry and aromatic tobacco.
Palate – A zesty arrival, followed by banana bread and kiwi fruit. Oak and vanilla develop with an earthiness and sweet orange.
Finish – Tropical fruits continue with lingering citrus oils that coat the palate and lift the experience to dizzying heights.
OVEREEM TASTING FLIGHT
Decades ago, Casey Overeem, founder of Overeem Distillery, and one of Tasmania's original whisky pioneers, made himself a promise – a promise to create a single malt whisky that could be enjoyed alongside the great whiskies of the world… and we are here to help share this story. Together we will examine (Look, Smell and most importantly Taste) Overeem's core range of single malt whiskies.
Price: $100 per person
Included in your tasting:
3 x 30ml Overeem Whiskies, with a small cheese selection:
Overeem Port Cask 43%
Overeem Sherry Cask 43%
A choice for final whisky between either Overeem Port 60% or Sherry 60%
Tastings are available by enquiry only.
Our Fossils
Evolve Spirits Bar features an extraordinary collection of artefacts from across the globe, dating back to the Cambrian period 550 million years ago. Remarkable creatures of land and sea that once populated our planet live on as a reminder of how our world has evolved. These artefacts, which include a Triceratops nose horn, megalodon teeth, prehistoric tortoise shells and a giant Russian cave bear, reflect human curiosity and appetite for discovery – the same drive that ignites the world's master-distillers in crafting fine spirits.
EVOLVE WITH US
Phone: +61 3 6210 7656
Email: discover@evolvespiritsbar.com.au
Address: Evolve Spirits Bar, MACq 01 Hotel, 18 Hunter Street, Hobart TAS 7000, Australia | map
Opening Hours:
Sunday – Thursday 5:30pm – Late
Friday – Saturday 4:30pm – Late
Media Contact: p | 03 6221 1634   e | media@federalgroup.com.au